Lia Manoliu Lake – Bucharest, Romany
Coordinates: 44°25'59.65″N 26°08'44.71″ E
Date of receipt: December 15, 2019
Recipients: SCOALA GIMNAZIALA SPECIALA PENTRU DEFICIENTI DE VEDERE (STR. AUSTRULUI, NR.33, Bucharest www.spdv.ro)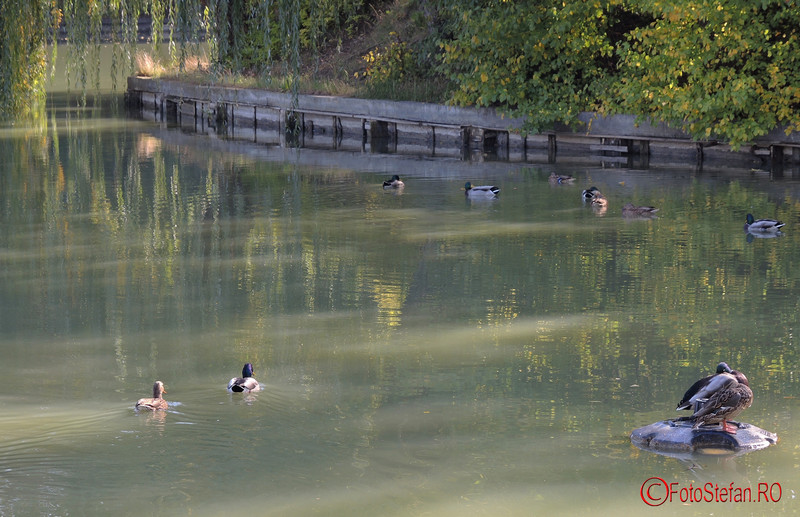 LIA MANOLIU LAKE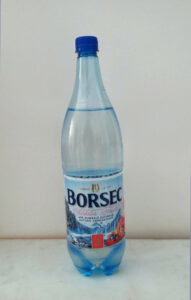 SAMPLE BOTLE
Learn more about Lake Lia Manoliu
Learn more about Lake Lia Manoliu
Lia Manoliu Lake (formerly 23 August Lake ) is located in the National Park, near the National Arena in Bucharest, opposite the Riviera restaurant.
The lake of the park is Lia Manoliu Lake (formerly August 23), a lake arranged on the place of a former pond. It is divided by a bridge into two parts.
The shores around Lia Manoliu Lake are very clean, with children's playgrounds, picnic areas, Mini-gym, train, jumping nets and inflatable mattresses. In the middle of the lake there is also a leisure island.
On Lia Manoliu Lake , it can be fished and can be hired bicycles.
SAMPLE RECIPIENT:
SCOALA GIMNAZIALA SPECIALA PENTRU DEFICIENTI DE VEDERE